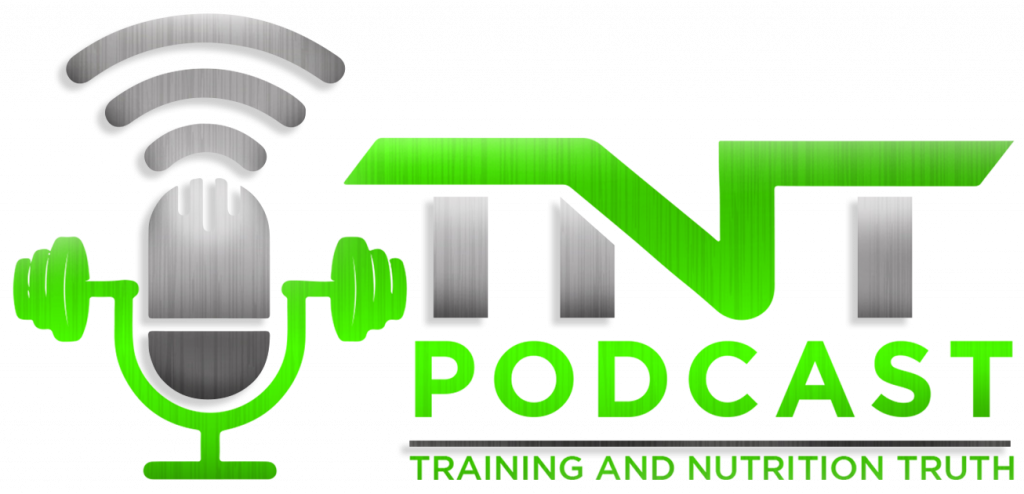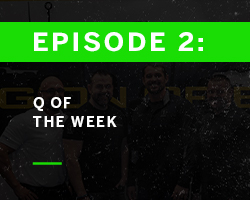 QUESTION OF THE WEEK This week we answer all your questions about creatine- "What is the best form of creatine to take? Is monohydrate best or other versions such as creatine ethyl ester, HCL, etc? How much should someone take and when should they take it? Should someone load or not?" All these questions answered and more, in...
Read More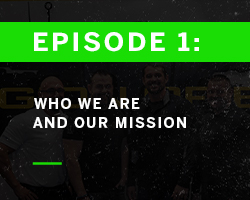 WHO WE ARE, OUR MISSION AND GOAL, FACEBOOK QUESTIONS ANSWERED In the first episode of the TNT podcast we talk about our background and who we are, the mission and goal for the podcast, and answer questions sent in from Facebook followers. There is plenty of discussion over topics such as training to failure, fat...
Read More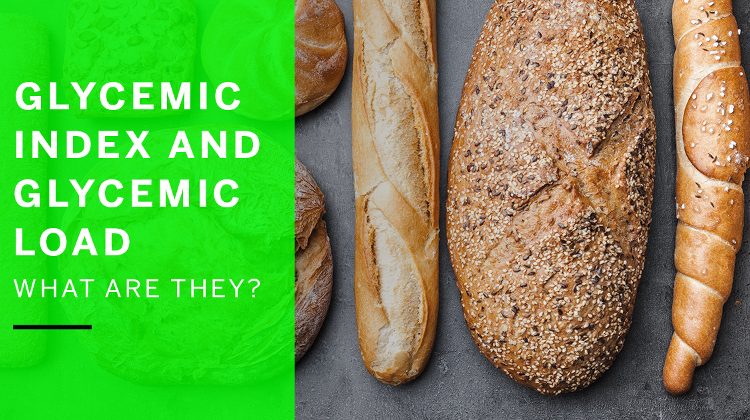 This is an interesting question and one that has relevance to most individuals. It's especially interesting considering the overload of questions and discussion about protein relative to sports nutrition or supplementation. Upon considering the role of carbohydrate as a fuel source throughout any form of intense exercise, both endurance and resistance athletes should care about...
Read More